Wedding Investment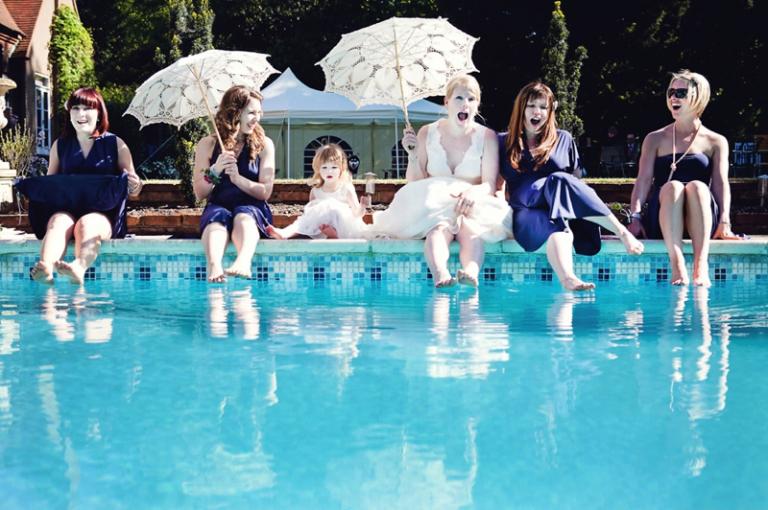 From £1,500
I love and feel very honoured to be part of someone's special day. Emotions run high and the photo opportunities are endless. I really believe in capturing the story of the whole day, from beginning to end so tend to combine reportage and candid photography with the more traditional & posed shots.
However, every wedding is unique (which is all the more fun for me) and therefore so is the investment. Please contact me for a bespoke quote for your unique and very special day. (Prices start from £1,500).
Included in the cost as standard are: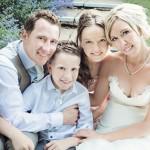 a pre-wedding consultation;
a complimentary engagement shoot, typically 1 month before your big day. This enables me to learn more about all your   gorgeous wedding details and simply for you both to relax in front of my camera – both very important to me!;
full day coverage;
an on-line, password-protected website for you to view your images;
all edited digital images from your wedding.
To reserve me exclusively for your day, a £200 booking fee is required upon signing of the contract. The retainer is non-refundable, but in situations of emergency, can be transferable when agreed upon by me and my client.
I assume all travel fees for weddings within a 75 mile radius regardless of collection choice. For all other options, I will provide a customized travel quote to ensure seemless coverage of your event.
Extras
Fine art prints from £12
Canvases from £80
Albums from £350
Parent albums frm £150
Evening Photobooth: from £100 p/h
Extra hours (after 8pm): £100 p/h
Bridal Boudoir (pre-wedding): £195
Rock the Frock Shoot (post wedding): £175
Travel over 75 miles from Cowfold: chargeable at 45p
Travel over 150miles: overnight accomodation required
SaveSave